Monumental Live Training For Mary Kay Consultants Now Available that will…
Reveal The Hidden Tax Return Secrets That 95% of CPA's and Tax Accountants Do Not Know and Are Afraid To Use
…Get Ready To See Behind The curtain and Unlock Your Tax Savings!
In this exclusive live training, you'll discover the some of the biggest tax secrets that 95% of CPA's do not know about it AND the other 5% are afraid to use!
What We'll Be Covering During This Awesome Training!
Steve started his tax business at the age of 14 and his first paying client was his mom's Avon lady. Steve learned very quickly that the only way to permanently lower your taxes is by having a home based business. Although he works primarily with Mary Kay consultants, he helps people in virtually every direct sales company. With over 46 years of experience, he has saved people like you thousands of dollars every year.
Mary Kay Consultants that tapped into the secrets: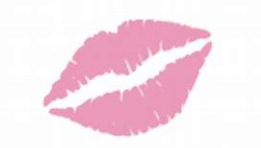 Dawn H.              $4,781 additional refund on her 2021 Tax Return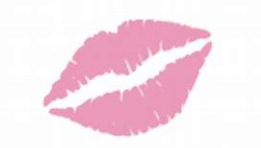 Renee B.             $1,156 additional refund on her 2020 Tax Return
                                          $2,681 additional refund on her 2022 Tax Return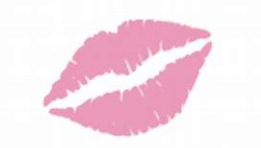 Colleen H.           $2,744 additional refund on her 2022 Tax Return
Get Our Proven 5 Step YouTube Ads System 
Reserve Your Spot For This Exclusive Live Online Training
For Mary Kay Consultants
This is not a FREE webinar. The investment is $97.
But Why Steve? I'm used to FREE Webinars?
In this training, you will have enough information to save at least 10 times the cost of it or I will refund your money!
That beats any bank in the world!